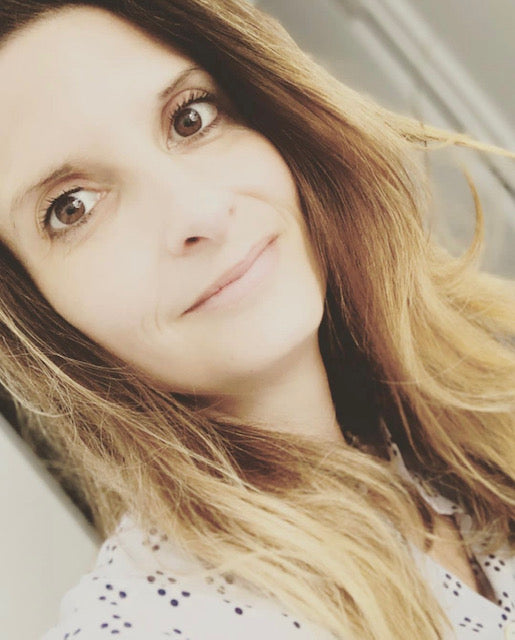 Meet our founder, Sandrine Lexi
Hello! I am Sandrine Lexi, a mother to three young children and lawyer by profession. Hearing  about heart-breaking stories of online grooming and bullying, I spent some time researching the multiple dangers that the online world brings up for children. I quickly realised that the problem was deep and here to stay. 
My next thoughts were: if the problem is grim, the way to tackle it does not have to be. There must be a solution to empower the kids and raise awareness in a positive, and even fun, way. That's how Team Together Online started!
Let's Team up and have some fun! Follow us on Facebook and Instagram.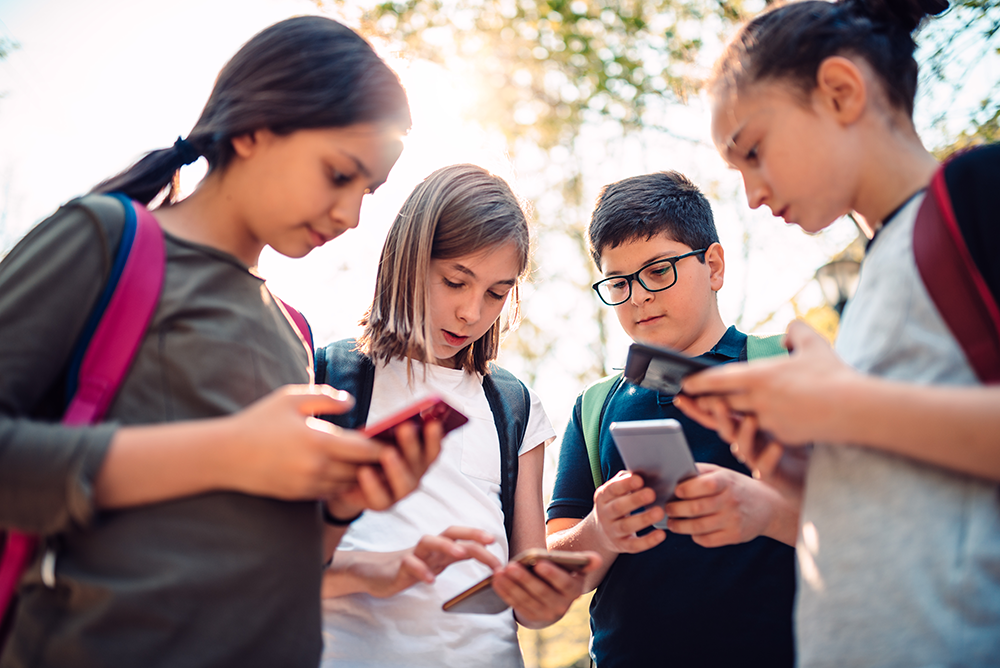 Our mission
Unsure how and when to tackle the online safety conversation with your kids and teens? We are here to help!

Team Together Online creates games and accessories to help kids and teens acquire online safety skills in a fun and relaxed environment. Say goodbye to kids' boredom and parental anxiety around this topic!
Fun + knowledge + connecting + team spirit are the values at the core of everything we design. That is how our products raise awareness, open the online safety conversation, and equip young people with essential skills in a way which will retain their attention.